RESPECT has been used in the following ways…
of projects involve ACTIVITIES for ADULT SUPPORTERS
of projects involve DESIGNING COMMUNITY / YOUTH INITIATIVES
of projects involve ACTIVITIES for YOUTH
of projects involve ASSESSMENTS / GOAL SETTING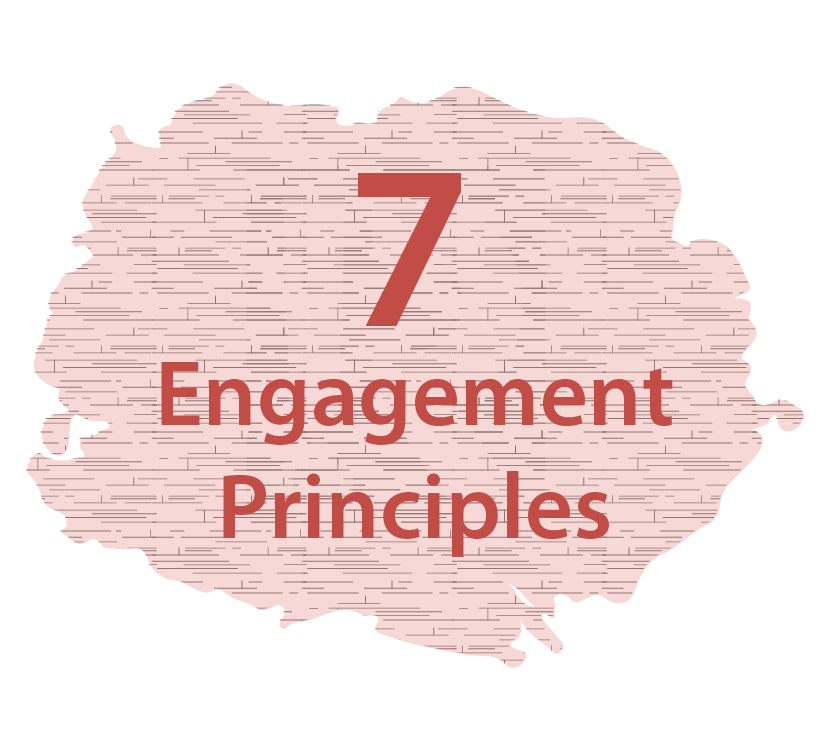 The essence of effective youth engagement is found in these
7 RESPECT Principles
. Within each page there are definitions, videos, examples and resources.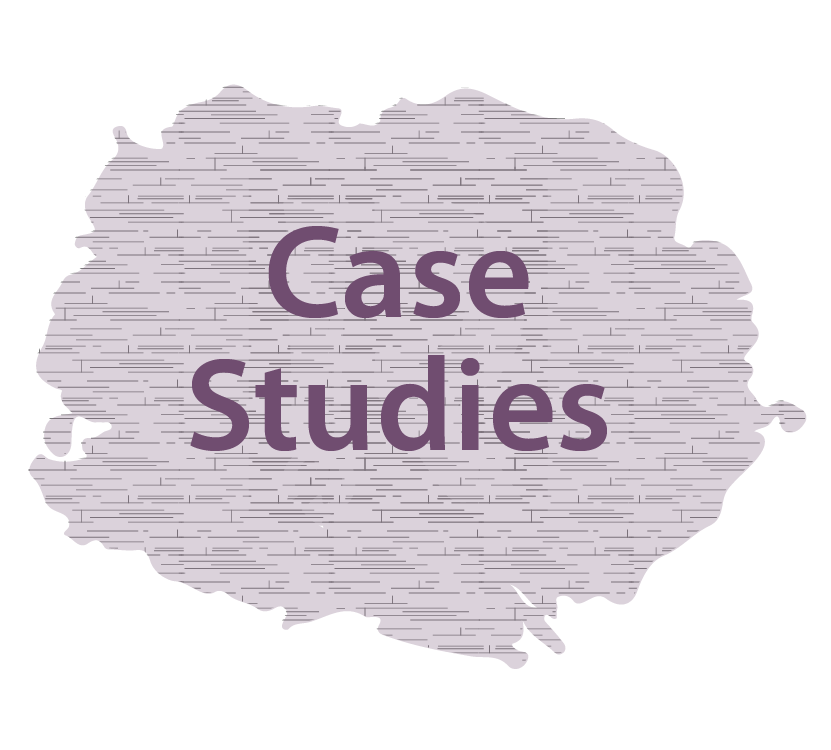 See how RESPECT has been applied to help integrate youth voice and leadership into organizations, events and a municipal youth committee.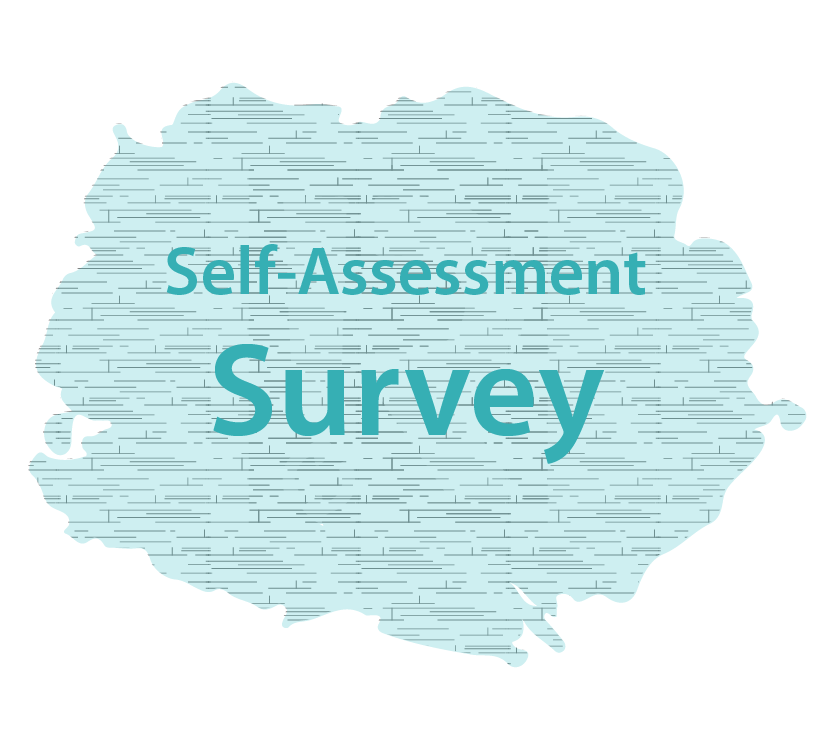 This survey will get your group exploring what youth engagement looks like for you. It moves through the seven RESPECT principles to help spark new ideas around youth engagement.
Our Theory of Change
Learning how to involve youth meaningfully in organizations, communities, government bodies, and other institutions acts as a leverage point for broader changes in society.
"The RESPECT model is an exciting example of setting the stage for very meaningful engagement. The process creates a very comfortable atmosphere that serves as a catalyst for open discussion and team building while also generating thought provoking and in depth conversation. Municipalities that follow this model will be leaders in advancing youth engagement."
Mayor Nancy Dicks, Town of New Glasgow, NS
What is RESPECT?
RESPECT is an evidence-informed, best practice model for youth engagement. In providing tools to include youth in just about any initiative, RespectYouth.com can help your organization become more youth-friendly and move forward on a path to sustained, meaningful youth inclusion.
Why RESPECT?
RESPECT is non-prescriptive and allows for great flexibility in its application, empowering organizations to play to their strengths. RespectYouth.com is a one-stop shop for agencies that want to ensure youth voice is included in their planning and activities. The website is designed to spark ideas and contains resources to help youth and adult supporters get started on conversations that enable common vision and shared goals – whether it's your first youth engagement or you have been doing it for years.
Learn about RESPECT's principles here.
Creating programming with youth for youth increases the likelihood of achieving your goals for youth health, retention, and leadership development. Youth inclusion fosters resilience and the wellbeing of youth and society, reducing the demand on public services.
Areas of Strength in Youth Initiatives:
Community Matters

75%

Support & Guidance from Adults

58%

Participation is Meaningful

58%
Most Frequent Challenges in Youth Initiatives:
Real Empowerment

75%

Establish Goals

67%

Environment is Youth Friendly

58%

Together We Learn

58%
Each RESPECT Principle has a dedicated page with descriptions, videos, examples and resources. Learn more by clicking below.